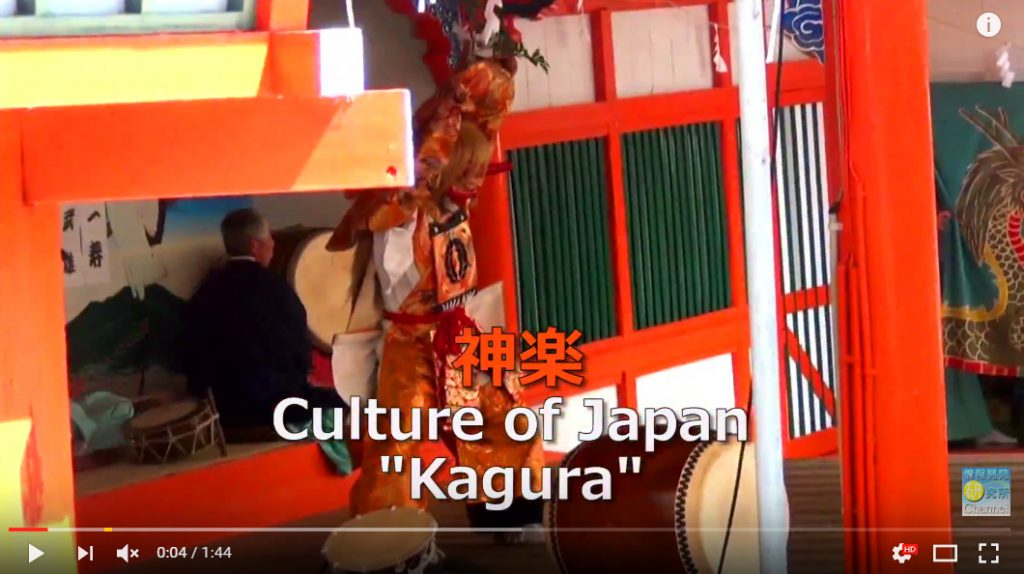 Culture of Japan "Kagura" 400th anniversary of the foundation, Ougimori Inari Shrine.
Performed by Katagase Kagura, Kibaru Kagura, Noiri Children's Club Kagura
Oita prefecture Japan
---
Kagura
Kagura has been passed down through the generations from ancient times.
---
Miko mai
Culture of Japan "Miko mai" in a Kagura performance.
Mikomai is a type of dance performed by miko in a Kagura performance.